California Sunsets & Moonsets
San Diego Sunsets & Moonsets
Del Mar Sunsets & Moonsets
These photographs were all taken in Del Mar, San Diego County, California,
using a handheld camera, by Michael McCafferty.
All photos are unaltered in any way.
---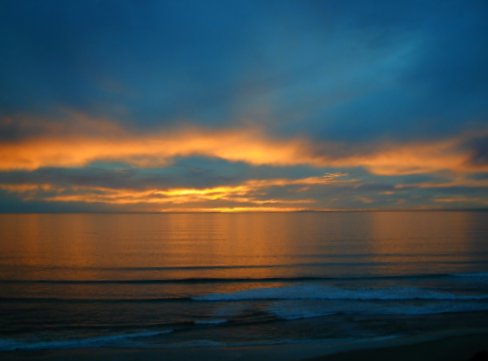 Calm sea. Date unknown.
---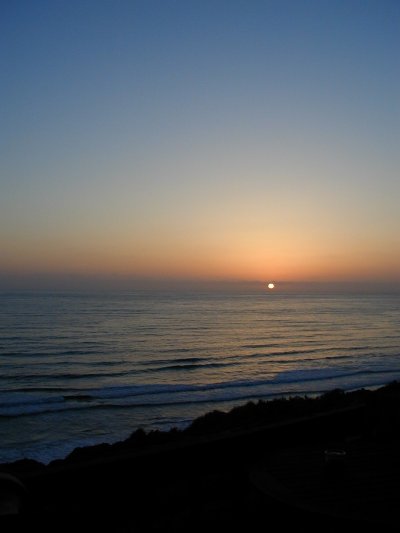 June 10, 2000 19:54
---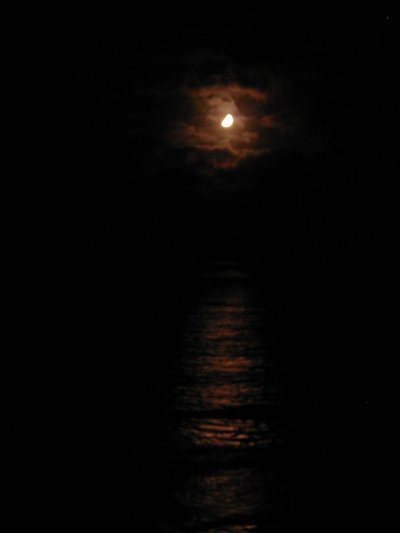 June 9, 2000 Moonset
---
June 8, 2000
If you look closely at the upper left section of the photo,
you will see a UFO caught in the act of catching a sunset!
---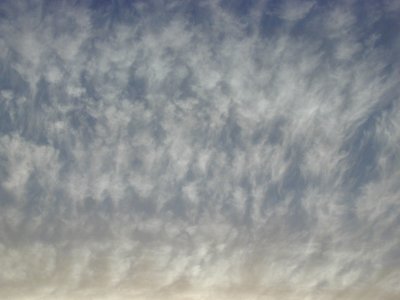 June 7, 2000 19:39
This band of high lacy clouds appeared directly overhead,
at the same moment that the photo below was taken.
---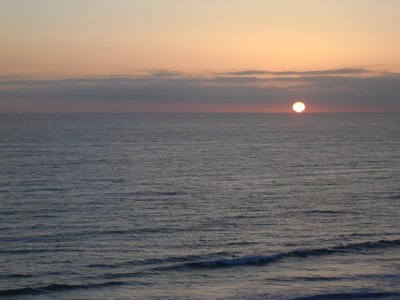 June 7, 2000 19:39
---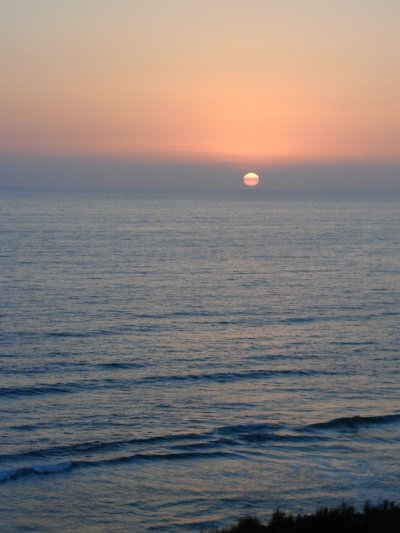 May 26, 2000 19:47
---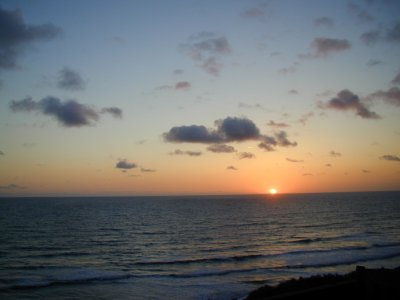 May 16, 2000 19:40
---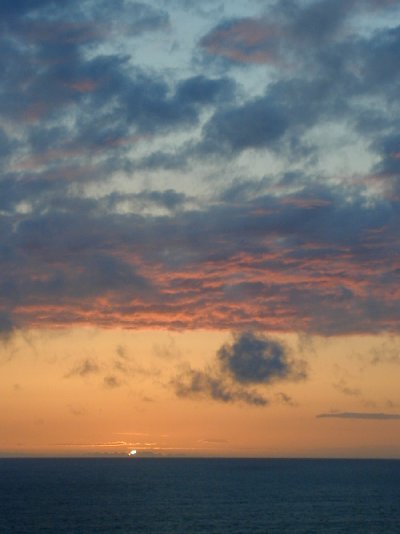 May 15, 2000 19:41
---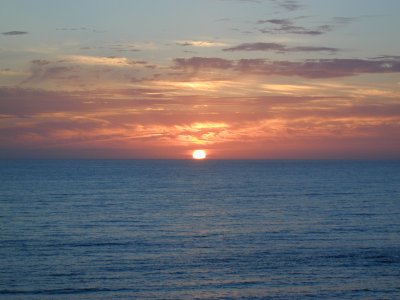 May 13, 2000 19:39
---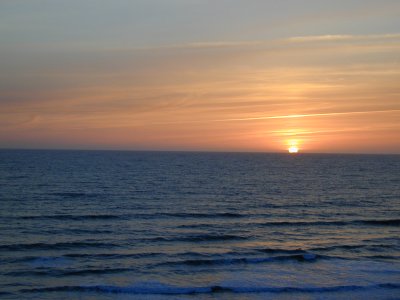 May 11, 2000 19:37
---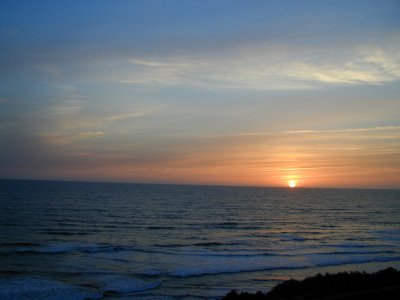 May 11, 2000 19:37
---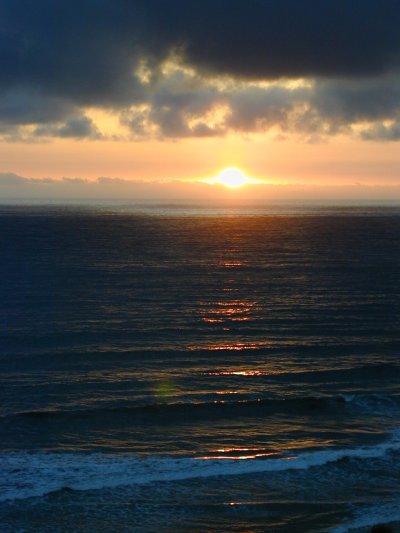 May 08, 2000
---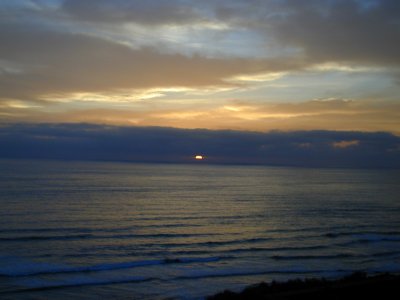 May 06, 2000 19:32
---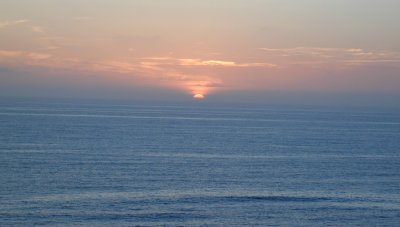 May 01, 2000 19:30
---
---